Putting the "You" in Universe
...is about learning to show up for life, just as you are.
You are a part of the Universe, like a wave is part of the ocean.
You cannot do this wrong.
Fuck perfection.
Fuck the hustle.
Fuck hiding.
This program is about finding the courage to step into the messy, imperfect magic that is your life. It is about stripping away the bullshit and figuring out what you actually want your life to be about. It's about discovering the peace that comes with living your life and loving yourself, just as you are.
This program is for you if...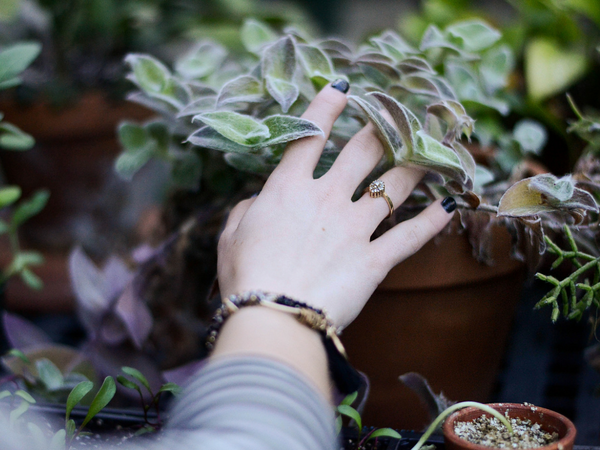 You are an intelligent, compassionate, inquisitive person who wants to re-connect with their passion, curiosity, and inner wisdom.
You are ready to be brave and take a long, hard look at what really creates meaning in your life.
You're terrified by the thought that you will repeat the same day, every day for the next 75 years, and end up calling it a life.
You are cool with me asking some deep questions, calling you on your shit, and shining a light on some of the less tidy areas of your mind and heart.
You're feeling more than a bit lost and you're not even sure why you're here.
You just need some help to sort your head out. Don't worry darlin', we're gonna do that and more.
You are ready to have your sense of perception, possibility, and purpose blown wide open.
This program is NOT for you if...
You just want someone else (like me) to tell you what to do.
You don't like to laugh. I love to laugh and I genuinely believe that laughter is one of the sanest ways to get through the tight spots in life so get ready to giggle.
You don't like hearing the F-bomb or other spicy language. I coach adults, therefore there is the distinct possibility of hearing adult language.
You truly believe that if only you "met the right person", "lost 60 lbs", "had a different boss", "made more money", or "insert arbitrary external circumstance", then you would be happy. I believe that fierce confidence, deeply rooted peace, and riotous joy can only truly come from within and this is the landscape in which I work.
You only want to bitch about how other people have created your problems.
You want to stay in your head. Your body always knows your truth and I will ask you to tap into that wisdom.
You don't like being called on your bullshit. I'm not fooled by the BS your brain tries to feed you and I'm gonna call it when I see it.
You're not willing to dive into the deep, uncomfortable and sometimes scary places of your soul and your heart. Don't worry. We'll bring a flashlight. The time for pretending is over.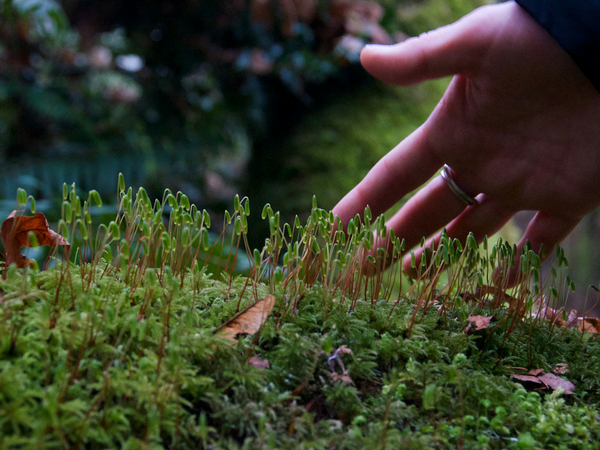 Everything you need to connect to your power, wisdom, and possibility is already inside of you.
It is possible to build a life you don't need a vacation from.
Real happiness is open to you, every day.
You don't need to make radical changes to rediscover your mojo. Although that can be fun too! 😉
Your body is a truth-telling machine that is able to precisely guide you to your best life.
You can make friends with your mind and tap into a greater sense of yourself in the universe.
You will finally feel genuine gratitude for your life.
You will tap into to all your whole self, (mind, body, and spirit) in order to guide your best life.
You won't be alone in this! You'll have a safe place to explore and discover what fills you up so you can embrace, enjoy and own your true nature.
You will deeply connect to a very personal sense of purpose so you can feel your place in the universe.
You'll break old patterns and create new ones so that magic, meaning, and mystery become your SOP.
You are hard-wired to your essential self…you just stopped listening.
What:
One 45-minute phone or Skype session once a week for 12 weeks.
Homework after each session to keep the magic rollin' in between sessions.
unlimited email/text support from me in between sessions.
How:
Diving deep.
Being brave.
Telling some truth.
Committing to the work.
Doing the uncomfortable stuff.
Having some laughs along the way.
Always coming home to the feeling freedom and light.
Why:
Because what keeps you from feeling whole is believing you have to hustle for your worthiness.
Ready To Put The "You" In Universe?
Be Brave & Jump in...with both feet!
I'm Jude Temple:
Master Certified Coach
Registered Nurse
Recovering Perfectionist
Former People-Pleaser
"Should"-Slaying Ninja
Loud-laughing, huge-hearted Freedom Guide
I know this stuff because I've been there. Let me show you how to get out yourself of the shit and into the flow of the "YOU"niverse. It is my intention to coach myself out of a job.
Putting the "YOU" in Universe
...because you don't need a new life. You just need is the courage to be the real you in this one.