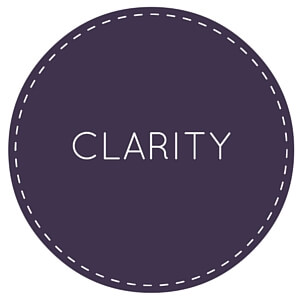 Get clear about what you want your life to be about.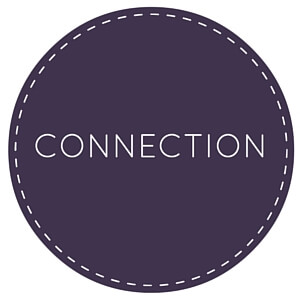 Reconnect with your essential self.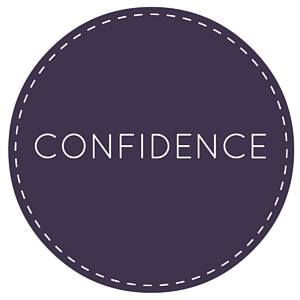 Learn to say what you mean and mean what you say.
Agency
Take ownership over your life's path.
Accountability
Stay on track with what's important to you.
Awakening
Once you begin this work, there is no un-seeing your truth.