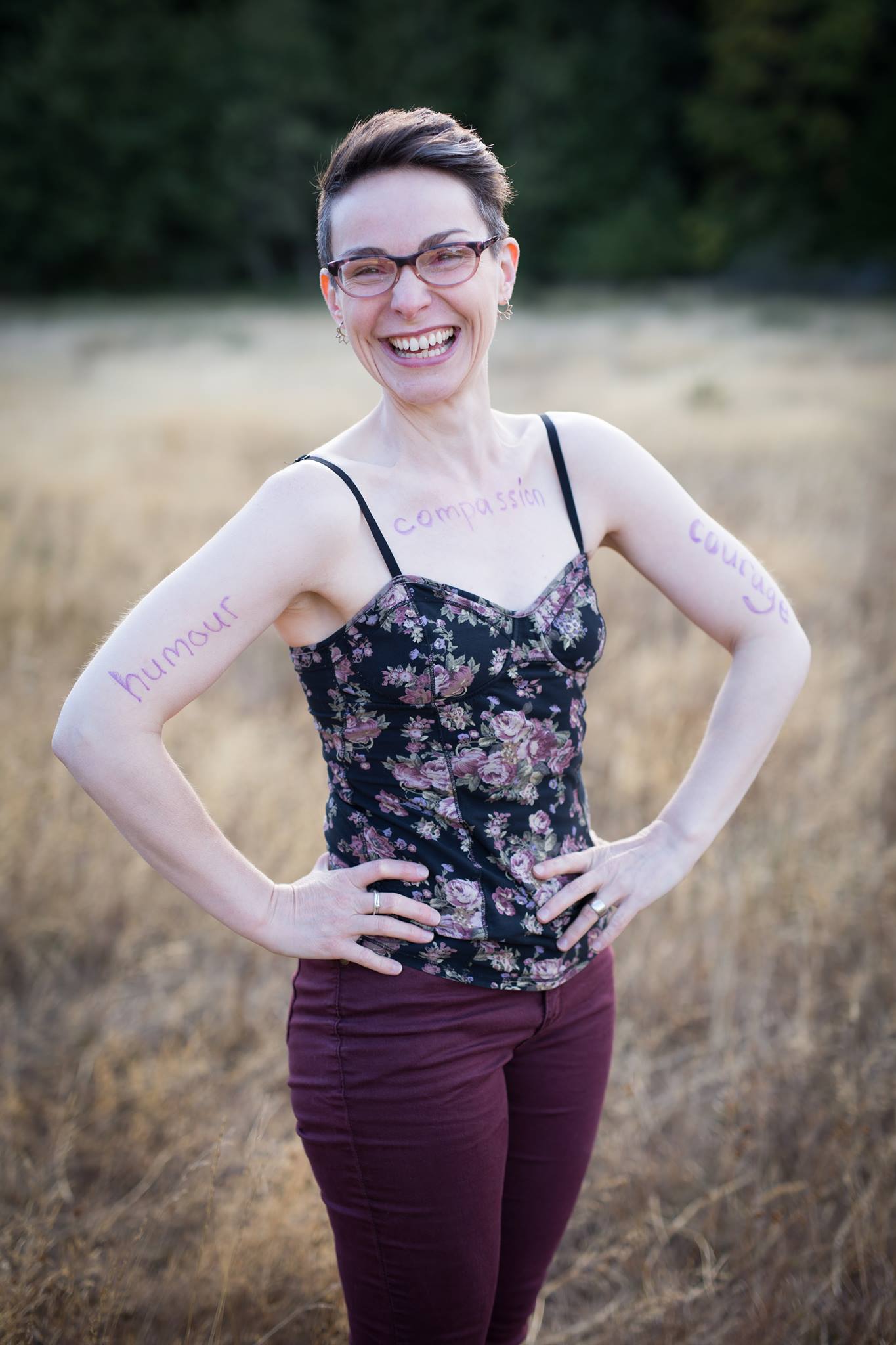 You're In!
Hey there gorgeous,
Thanks for signing up!
I am truly honoured that you're here.
I don't claim to have all the answers…but what I do have is training, experience, and a freakishly insatiable appetite for all things spiritual, soulful, and self-help-y (yes, that's word…or at least, it is now).
Enjoy!
Like my style? Want more?
Sign up for a FREEBIE Spark Session with me. It's a FREE 45-minute session designed to give you a taste of my coaching style and to help us figure out whether you and l will make good dance partners.